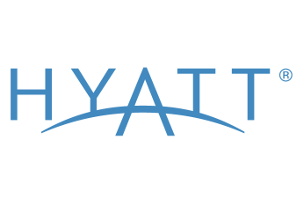 ---

Mechanical Design Services.
Total Construction Area:20 000 m2
The hotel has 169 guestrooms, regency club, meeting rooms, restaurants, business center, kitchen, laundry facility and car parking.
Construction Design Services for Mechanical, Plumbing and HVAC Installation consist of the following equipment and systems:
Heating Ventilation and Air-Conditioning (HVAC),
HVAC Controls and Building Automation System (BAS),
Plumbing and Sanitary installation,
Water Treatment Station,
Design and selection of 5 ea. x 950 kW air cooled chillers,
Design and selection of 3 ea. x 1600 kW boilers,
Design and selection of steam generators 2ea. X 1600 kg/h,
Firefighting system,
LPG and natural gas distribution,
Diesel fuel storage and distribution.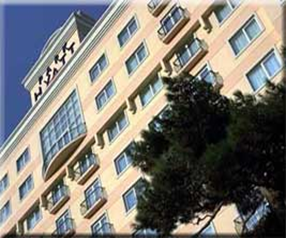 Completion Date: 1998