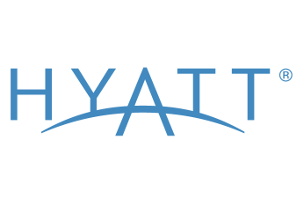 ---

Mechanical Design Services for AYSEL A.S.
St. Sophia Hyatt Regency Hotel has a total construction area of 34 600 m2, located in downtown Kiev.
The construction work was commenced in 1997 by the first client Steva Sofia.
The hotel has a total of 234 guestrooms with 1 king apartment, 24 luxury suites, one restaurant, 3 bars, the Regency Club, a Business Center, a ballroom of 1000 m2, and 9 meeting rooms equipped with state-of-the-art multi-purpose AV systems.
Construction Design Services for Mechanical, Plumbing and HVAC Installation consist of the following equipment and systems:
Heating Ventilation and Air-Conditioning (HVAC),
HVAC Controls and Building Automation System (BAS),
Plumbing and Sanitary installation,
Firefighting system.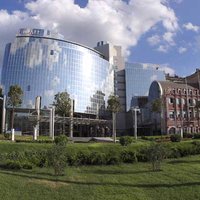 Completion Date: 1997